Have You ever seen a typical Soviet technical book? The majority of books, printed during the Socialist Era, had a very distinct look. There was nothing fancy about those books. In fact, they were so economical, that it was nearly impossible for an outsider to penetrate them. Printed in fine print on a rough paper, filled with graphs, formulas, abbreviations.
If You are interested, we can send You one of these books free. You can choose whether You want a thin or thick book, but You cannot choose the exact title - it would be too much work to catalogue them all. Take them simply as souvenirs. Most of the books that we have are from the 50's - 70's. They are books specialized on electronics, radios, transistors etc.
We can also donate books to archives and libraries. While supplies last.
We do have to ask You to cover the shipping+wrapping expenses, since postage [1st class surface mail] gets expensive. The expenses depend on weight, so we will let you know the amount individually case by case. Expect between €7 and 17.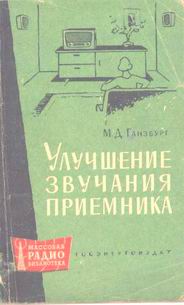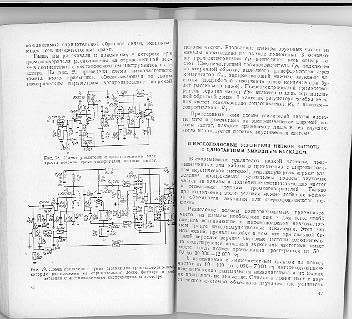 Order the souvenir
Propaganda Posters CD
Propaganda pictures from Soviet Magazines